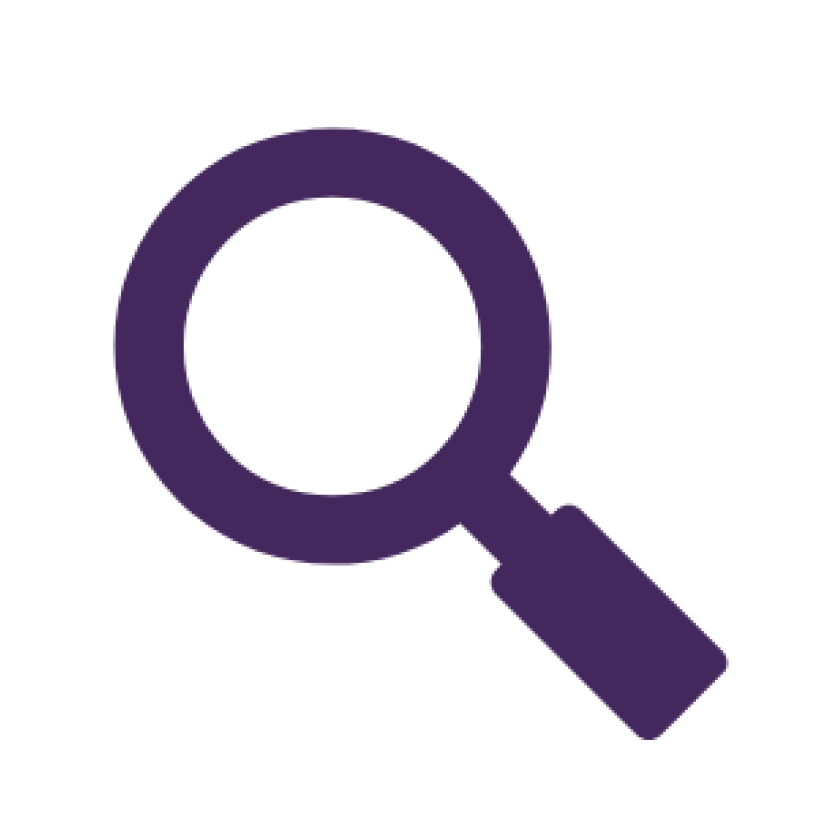 EXISTING PIPE AUDITS
MAP THE LOCATION OF AN UNDERGROUND SYSTEM TO DETERMINE THE CONDITION OF THE PIPE.
Throughout the United States there are existing empty pipes across all utilities that can either be utilized by the existing owner or sold to another utility. The issue with the acquisition of these pipes is that the condition of the pipe or its exact location is often unknown, which can lead to additional capital and operational costs. By utilizing the device and software, existing pipes can be audited, providing both the buyer and the seller with data regarding the condition of the pipe and its exact location.